Project Log: Sunday, December 6, 2009
Home Page > The Project > Project Logs > 12/6/09

During the morning, I finished up the deck sanding: the starboard sidedeck and both sides of the foredeck. I was relieved to have this task behind me. I didn't sand the poop deck: I was out of both sanding discs and motivation.

Afterwards, I cleaned up the dust, discarded sanding discs, and cleaned up the shop. I removed and disposed of the plastic curtain I'd installed alongside the boat earlier, now that the worst sanding was done with (at least for now); besides, the plastic had done little to actually contain the dust the way I'd hoped, though it did have some effect.

I considered this the end of phase I (unbuilding and demolition), and was looking forward to moving on to the next phase of the project: structural repairs.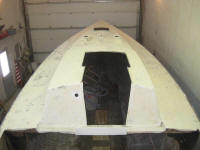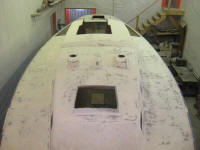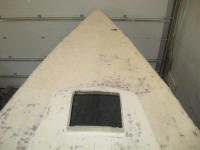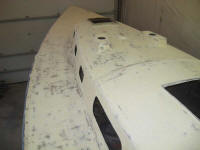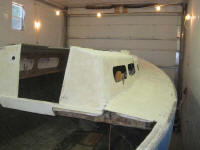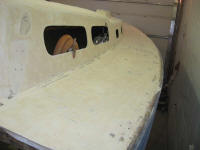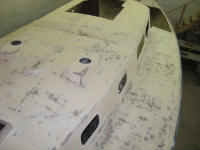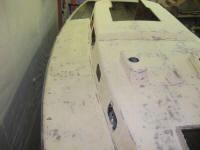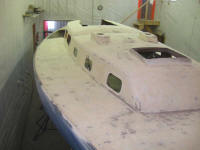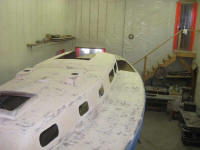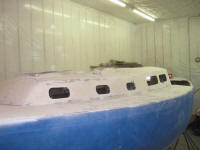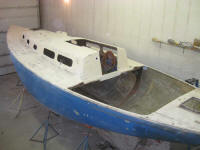 Total Time Today: 4.5 hours

Previous | Next